Critical Illness Insurance
Help Your Client Cover the Gap of Major Medical and Preserve their Lifestyle
More and more families are opting for high deductible health insurance in order to manage the expense, leaving them with huge out of pocket expenses.
There's also an increase in the number of individuals who are purchasing Critical Care insurance due to a concern about cancer, heart disease or other catastrophic health issues.
Hildebrand Insurance Services can give you the Critical Illness Insurance plan that helps your clients manage the medical and living expenses that may result from a qualified serious illness.  This type of coverage helps your client focus on recovering, rather than worry about financial hardship.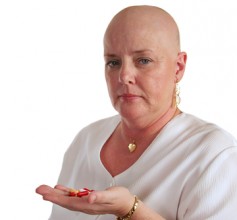 Critical Illness Coverage includes:
Cancer
Heart Attack
Stroke
Other Illnesses Classified as Catastrophic
Contact Us Today for your Critical Insurance needs