Hildebrand Insurance Services:
Insurance resources for independent insurance brokers and agents!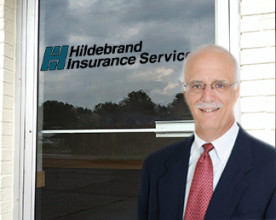 Hildebrand Insurance Services is a wholesale insurance brokerage agency that offers the products and services independent agents and advisers need to succeed. Even more importantly, our representatives make it easy to get the products you need, ensuring everything from product selection to underwriting is a seamless, hassle-free experience.  We offer the very best in quality insurance products that include disability, life, group and individual health, Medicare supplements, dental insurance, fixed annuities, critical illness coverage and more.
Superior back-room support from start to finish.
Hildebrand Insurance Services has earned a reputation among insurance agents, advisers and independent agencies for simplifying your business.  Our general agents know that your business grows when you're selling, so we provide the back-room support that takes the burden off your shoulders.  From expedient  turnaround on quotes, to support during and after the underwriting process, our wholesale insurance brokers give you the freedom you need to grow your agency.